34th International Epilepsy Congress Virtual Congress
28 August - 1 September 2021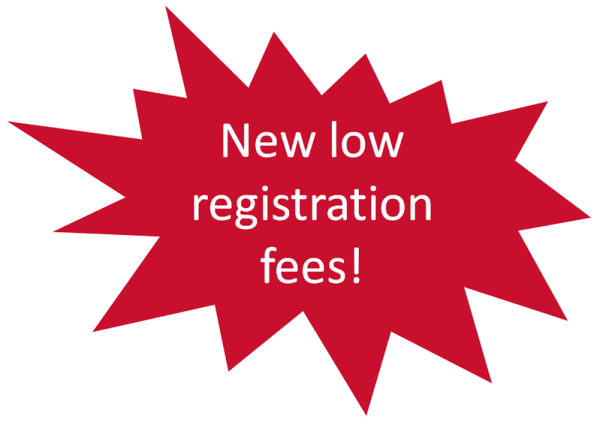 Register now - early bird registration deadline is 21 May
Register for both AOEC and IEC and save! Individual delegates who register for the AOEC 2021 can receive a 35% discount on their registration for the IEC 2021.
The IEC is the most important biennial international event for the epilepsy community to share knowledge, skills and experience in order to provide better care for patients all around the world.
Why attend the IEC 2021?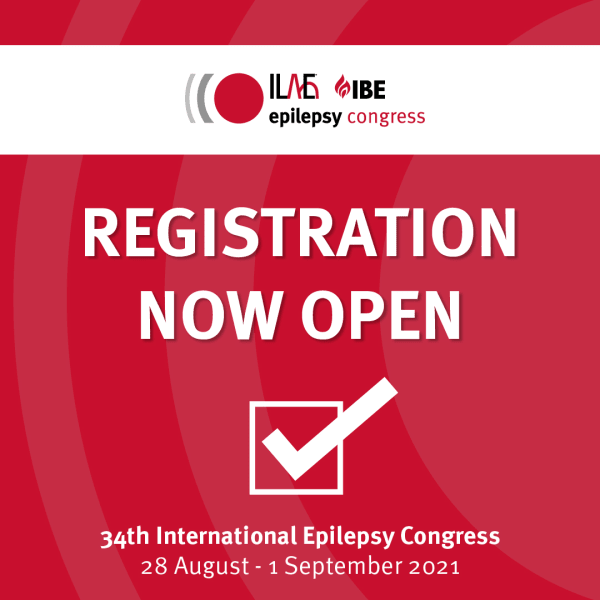 High-quality programme: The IEC 2021 offers excellence in epilepsy education, with access to cutting-edge science, the latest updates and best practice, and providing a platform to hear from world-renowned experts. Sessions will facilitate interaction by asking questions, sharing your opinion, participating in polls, and more.
New research: Researchers from around the globe will present and publish the latest findings in poster or oral presentations.
Flexibility: The on-demand recordings of the sessions allow you to attend sessions at your own convenience. All of the content will be accessible for delegates during and after the congress.
Networking: The IEC 2021 will offer abundant occasions for peer networking, allowing you to catch up with friends and colleagues, meet with new contacts and participate in networking events.
Industry innovation: Many industry partners are taking part in the congress to showcase the latest innovations and developments in our field.
Lower fees: Both the ILAE and the IBE have a mission to bring epilepsy education to the broadest audience and by reducing the registration fees, we hope that more colleagues from around the world will be able to attend. Members of ILAE and IBE Chapters can avail of further discounts.
Welcome from the Scientific and Organizing Committee

Dear Friends and Colleagues,
On behalf of the Scientific and Organising Committee, it is our pleasure to invite you to attend the 34th International Epilepsy Congress, 28 August – 1 September 2021.
This biennial meeting, which is a joint collaboration of the International League Against Epilepsy (ILAE) and the International Bureau for Epilepsy (IBE), affords delegates a unique opportunity for interaction with the finest minds in the field. It also allows delegates to gain insight into the latest research.
We look forward to welcoming you to the IEC 2021.
please cheak:
https://www.ilae.org/congresses/34th-international-epilepsy-congress